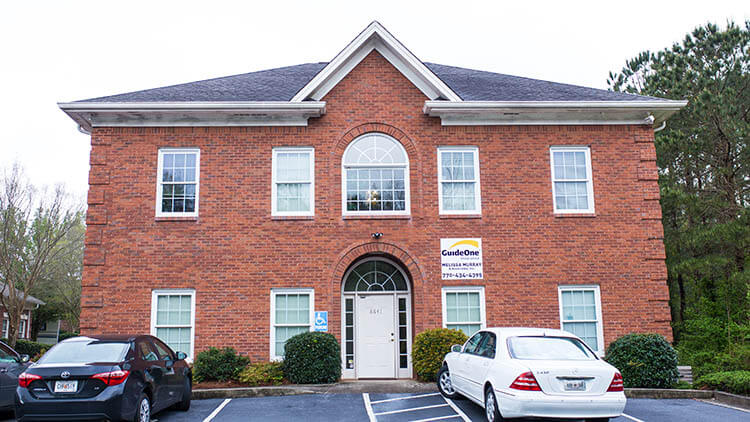 Bryan P. Hilton is available to assist you in a wide variety of Family Law areas. Because Bryan understands the importance of receiving the best care for your family, he is dedicated to making sure that your family receives the best outcome and legal assistance that he can provide.
Areas of Practice within Family Law:
Are you fighting for custody of your own child, or another child in your life whom you feel will receive better care in your home than in their current home? Contact Bryan to discuss your options.
Has your spouse recently had an affair? Are you a victim of Domestic violence? Is your spouse caught up in an addiction? Contact Bryan P. Hilton today to discuss your options of getting out of this situation.
In the U.S. there are currently around 400,000 children awaiting adoptions. Whether you are looking to adopt from Foster Care, complete a Relative Adoption or complete a Step-Parent adoption Bryan P. Hilton is the attorney you will want on your side walking you through the process.
Is your child behind in financial support from their other biological parent? Bryan can walk you through the process and help you understand what benefits you are eligible for. Call him today at 770.920.2124
You Don't Have to Do It Alone
If your family is facing any of these issues, please do not try to handle them alone. Allow Bryan to walk with you through these processes. He is experienced and knowledgeable and will lead you down the best path for your family. Call Bryan today at (770)920-2124 for immediate peace of mind.
When dealing with Family Law issues you will want an attorney on your side who has strong mediation skills, and can help you move through the issues and get back to your normal life as quickly as possible.
Bryan P. Hilton is the man you want to call!
(770) 920-2124
Why Choose Bryan?
There are many attorneys in Douglas County that you could choose for your legal representation needs – Why choose attorney Bryan P. Hilton?
 Bryan has more that 20 Years as a Practicing Attorney
 Bryan has a solid record of court cases on his resume
 Bryan and his staff understand real life situations and will treat you with respect
But most of all – when you are in need of legal services in Douglasville you need a quality attorney on your side who understands legal defense and will make sure that your case is heard fairly.