Douglasville, GA Family Attorney That Protects Your Rights
With 30 Years Fighting For People's Rights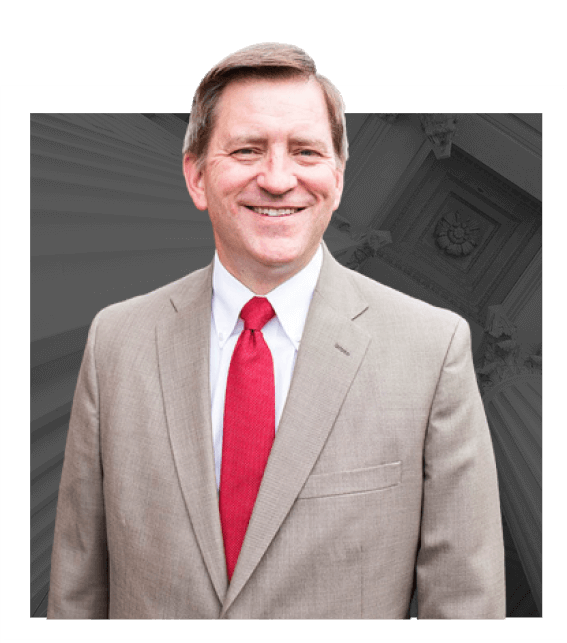 Get in Contact With Bryan
I Help You Protect What Matters Most
Bryan utilizes a compassionate approach in order to maintain low conflict and manage lower costs. It is important to have a knowledgeable and compassionate family law attorney to provide you with guidance when facing these difficult and life-changing times. While divorce and matters related to family law can often feel like the end, our Bryan P. Hilton can help you refocus on the most important factors of your case.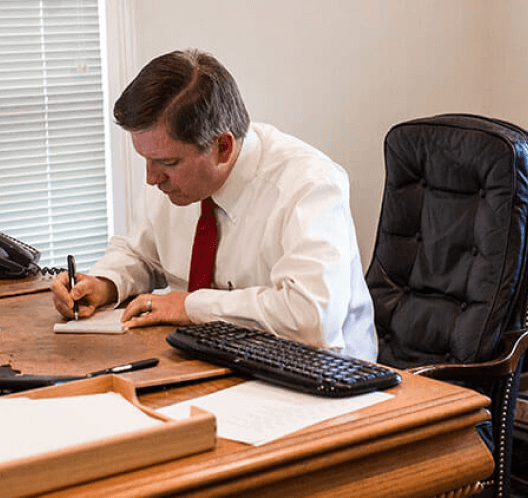 Need a Family Lawyer, Call Bryan P. Hilton Today!
16 reviews on
Learn Something More From Our Latest Blog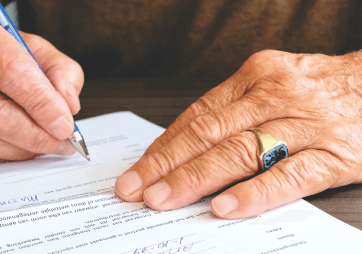 Steps for probating a will Probating a will is the court supervised process, where the last will is authenticated. It...
read more