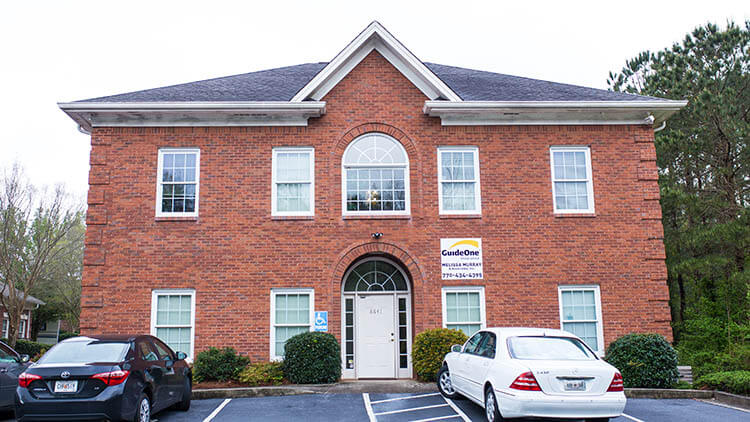 Real Estate Litigation Lawyer
Having an experienced Real Estate Litigation Attorney on your side when will always be to your benefit.
Although not all states require you to have hired an attorney, taking the steps to hire one will keep you from being caught in a very bad position. Your Real Estate Litigation Attorney will be sure that every step of your litigation is handled legally and fully to your advantage. Below are some examples of times that you will definitely want an experienced Real Estate Litigation Attorney on your side.
 Commercial Landlord/Tenant
 Lender/Borrower/Guarantor
 Premises Liability
 Bank Loans
 Title Insurance Claims
 Fraudulent Conveyance Claims
 Lien Rights
 Foreclosure
 Confirmation of Foreclosure
 Mortgage Fraud Claims
 Lender Liability
 Boundary Disputes
 Partition
 Eminent Domain
 Purchaser/Vendor
 Riparian Rights
 Construction
 Quiet Title
 Tax Sales
When real estate disputes or issues arise, contact Douglasville's Real Estate Litigation Attorney Bryan P. Hilton and let him walk you through the process.
Do you know all the steps that need to be completed when dealing with property disputes?
Don't play the guessing games, instead let Douglasville's Real Estate Litigation Attorney do the work for you.
Call him today at (770) 920-2124
Why Choose Bryan?
There are many attorneys in Douglas County that you could choose for your legal representation needs – Why choose attorney Bryan P. Hilton?
 Bryan has more that 20 Years as a Practicing Attorney
 Bryan has a solid record of court cases on his resume
 Bryan and his staff understand real life situations and will treat you with respect
But most of all – when you are in need of legal services in Douglasville you need a quality attorney on your side who understands legal defense and will make sure that your case is heard fairly.