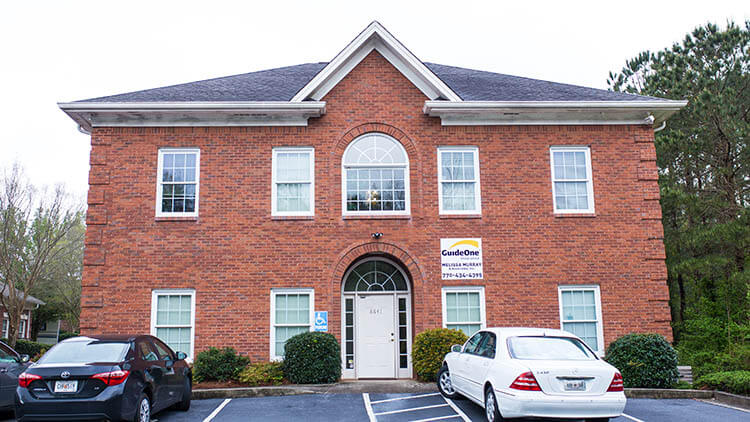 Bryan is available to meet all of your legal needs when it comes to needing a Divorce Attorney in Douglas, Paulding, Carroll or surrounding counties. To discuss your specific case, please call Bryan today.
If you are facing an upcoming divorce then you already know that you will need some help. When in the process of trying to figure out how to handle your divorce you are most likely feeling hurt, lost, upset, confused, and maybe even angry. Why add stress to those feelings? If you hire Bryan P. Hilton as your Divorce Lawyer he will help you face this situation. Bryan is familiar with handling Divorce cases and he is prepared to help you tackle your situation the best way possible based on your circumstances. You will not have to do this alone, Bryan is ready to join you and make sure that your Divorce is handled in the best way possible.
The Legal Process of a Divorce can contain such things as:
 Alimony
 Child Custody
 Child Support
 Distribution of Property
Do not try to take on a Divorce by yourself. Hire Bryan as your Divorce Attorney and he will work to make sure that these are handled the best way possible.
Did You Know?
The main causes for Divorce are:
Adultery
Domestic Violence
Mid-life Crisis
Addictions
Are you currently having to deal with any of these?
Contact Bryan P. Hilton today and let him help you as your Divorce Attorney.
(770) 920-2124
Are you in need of legal representation in a Third Party Custodial Case?
Bryan is also available to represent you as a third party. A third party custodial case is necessary when either the biological parents do not want custody of the child, or if they are unable to provide adequate care for the child. If there is a child in your life who you feel is being raised by unfit parents, please contact Bryan today and allow him to represent you as your Child Custody Attorney.
Why Choose Bryan?
There are many attorneys in Douglas County that you could choose for your legal representation needs – Why choose attorney Bryan P. Hilton?
 Bryan has more that 20 Years as a Practicing Attorney
 Bryan follows fair and reasonable billing practices
 Bryan is a fair and honorable man who will work hard on your behalf
 Bryan has a solid record of court cases on his resume
 Bryan and his staff understand real life situations and will treat you with respect
But most of all – when you are in need of legal services in Douglasville you need a quality attorney on your side who understands legal defense and will make sure that your case is heard fairly.