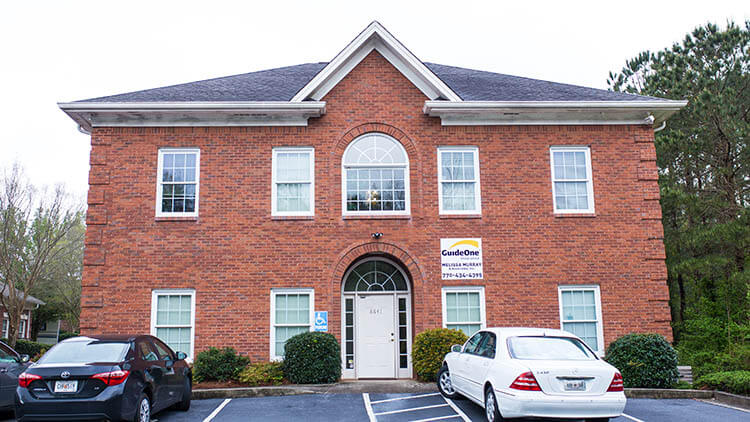 Bryan P. Hilton is the criminal defense attorney with the experience you need!
A Criminal Defense Attorney's job is to represent those charged with crimes in court. The attorney can represent you in a wide variety of misdemeanors and felonies. According to the US constitution, all United States citizens charged with a crime will be provided representation. However, not all State Appointed Attorneys are known for working their hardest to receive the best outcome for their clients. This is usually due to the large amount of cases they are given at one time. If you are in need of a Criminal defense Attorney, hire Bryan P. Hilton to represent you. You will not regret hiring him as your defense attorney because he will work his hardest to be sure that the best possible outcome is received.
If you have recently been charged with a Misdemeanor or Felony, please contact Bryan and allow him to represent you as your Criminal Defense Attorney. Please do not attempt representing yourself in these cases, you need someone who is knowledgeable of the Court process and charges against you. Bryan is just that person!
Have you recently been charged with a Misdemeanor or a Felony charge?
Contact Bryan today and let him walk you through the process.
(770) 920-2124
Why Choose Bryan?
There are many attorneys in Douglas County that you could choose for your legal representation needs – Why choose attorney Bryan P. Hilton?
 Bryan has more that 20 Years as a Practicing Attorney
 Bryan has a solid record of court cases on his resume
 Bryan and his staff understand real life situations and will treat you with respect
But most of all – when you are in need of legal services in Douglasville you need a quality attorney on your side who understands legal defense and will make sure that your case is heard fairly.