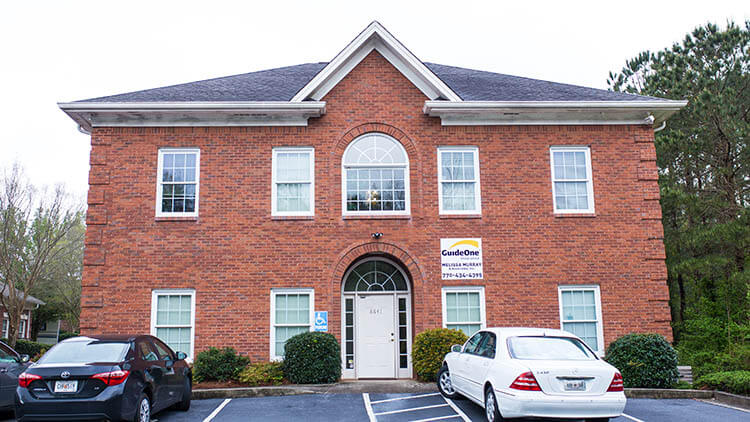 In the state of Georgia, Child Support generally includes only the financial support that a non-custodial parent is responsible for providing for their child. If you feel that your child's other parent should be contributing more financially to your child's life, contact Bryan and allow him to represent you as your child support attorney. He will begin to work with you to make sure that your child has all of the support needed.
If in a previous time, your child's other parent was required by Court to pay you child support and they have not been doing so contact Bryan today to talk about what your options are in enforcing the payments.
You can use these tools to help you understand the Child Support Enforcement Policies and to get a little better understanding of what you may be facing.
Looking for more information on Child Support Rules and Regulations in Georgia? Check out these sites.
There are also several Child Support Calculators available online to get a general idea of how much support you may be eligible to receive. You can find them at the below links.