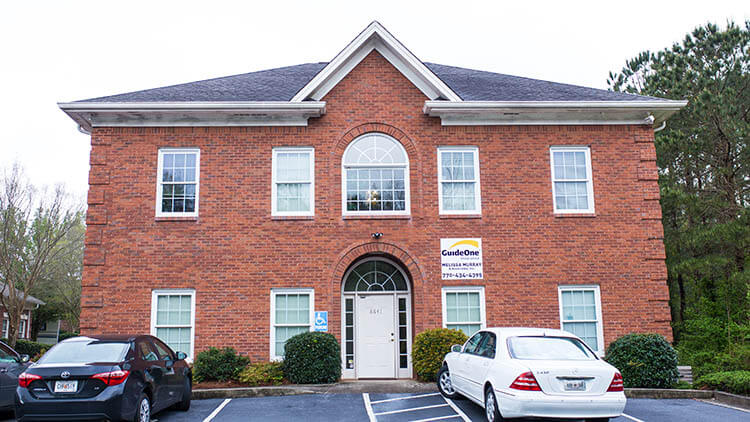 Bryan is available to meet all of your legal needs. No matter what you're facing, you're not alone. To discuss your specific case, please call Bryan today.
Many people will usually assume in a custody case that the best place for the children is to be with the mother. This is not always true, and in the state of Georgia this is not the general rule. In Child Custody Cases, the judge will want to hear from each parent to understand fully what is best for the child. Many times, child custody cases can get very ugly and complicated with lots of false accusations. Do not let the other parent automatically win custody of your child because they hired a strong Child Custody Attorney and you did not. If you are facing losing custody of your child, please contact Bryan today at (770)920-2124 and let him represent you in court.
There are many terms used to describe custody arrangements. They include but are not limited to:
 Legal Custody
 Shared custody
 Physical Custody
 Joint custody
 Sole custody
 Split custody
 Third party custody
 Visitation
Attorney Bryan P. Hilton is educated and prepared to help you determine what is best for your child and will fight beside you to make sure that the correct legal arrangement is assigned to your case.
If you need a Child Custody Attorney to represent you and make sure that the best arrangements are made for your child, please call Bryan today.
(770) 920-2124
Are you in need of legal representation in a Third Party Custodial Case?
Bryan is also available to represent you as a third party. A third party custodial case is necessary when either the biological parents do not want custody of the child, or if they are unable to provide adequate care for the child. If there is a child in your life who you feel is being raised by unfit parents, please contact Bryan today and allow him to represent you as your Child Custody Attorney.